Discover Vista Pointe Architectural Systems
Providing unique door & window solutions that open up living spaces to the outdoors.
Integrity
"We do what we say we will do." You can trust our consistent high standards of honesty, fairness and quality workmanship.
Flexibility
"We try not to say no." Our goal is to assist you in achieving your unique plan for your space.
Teamwork
"We are in this together." We believe in continual improvement, accountability and doing whatever it takes to get the job done.
Satisfaction
"We enjoy what we do." We believe you should enjoy the process of purchasing your doors & windows as much as we enjoy making them for you.
Strategic Approach (What we do and how we do it):
Excellent Execution… We care about our product.
In Design & Procurement.
Simplified solutions offered early in design. Best in Class communication throughout design. Leading edge new products.
In Production.
Organized and efficient for shortest lead times. Highly detailed oriented fabricators increase quality. 100% setup of systems ensuring functionality before shipping.
In Delivery.
Safe & secure packaging of your product. Reliable carriers with tracking capability. Cost conscience through carrier competition.
Employee Investment… We care about our people.
Competitive compensation, equal opportunity, personal growth and excellent healthcare & PTO benefits…
Click here to apply
.
Exceptional Customer Experience… We care about our customer.
Easy to get started.
Click here to register as a new dealer
.
Fast & Accurate quoting.
Our friendly team will typically complete your quote within 48 hours. Not only do you get it back quickly, but we eliminate surprises with a simple to read quote form with all the information you need.
Download a
Sample Quote
.
Communication.
Timely & accurate forecasts, consistent followup, and tailored communication to dealer preference from frequent emails to the occasional phone call.
Click here to view our Business Process Flow
– step by step through an order with Vista Pointe.
Service.
Installation support, root cause problem solving, and timely & effective responses.
Click here for frequently asked questions
.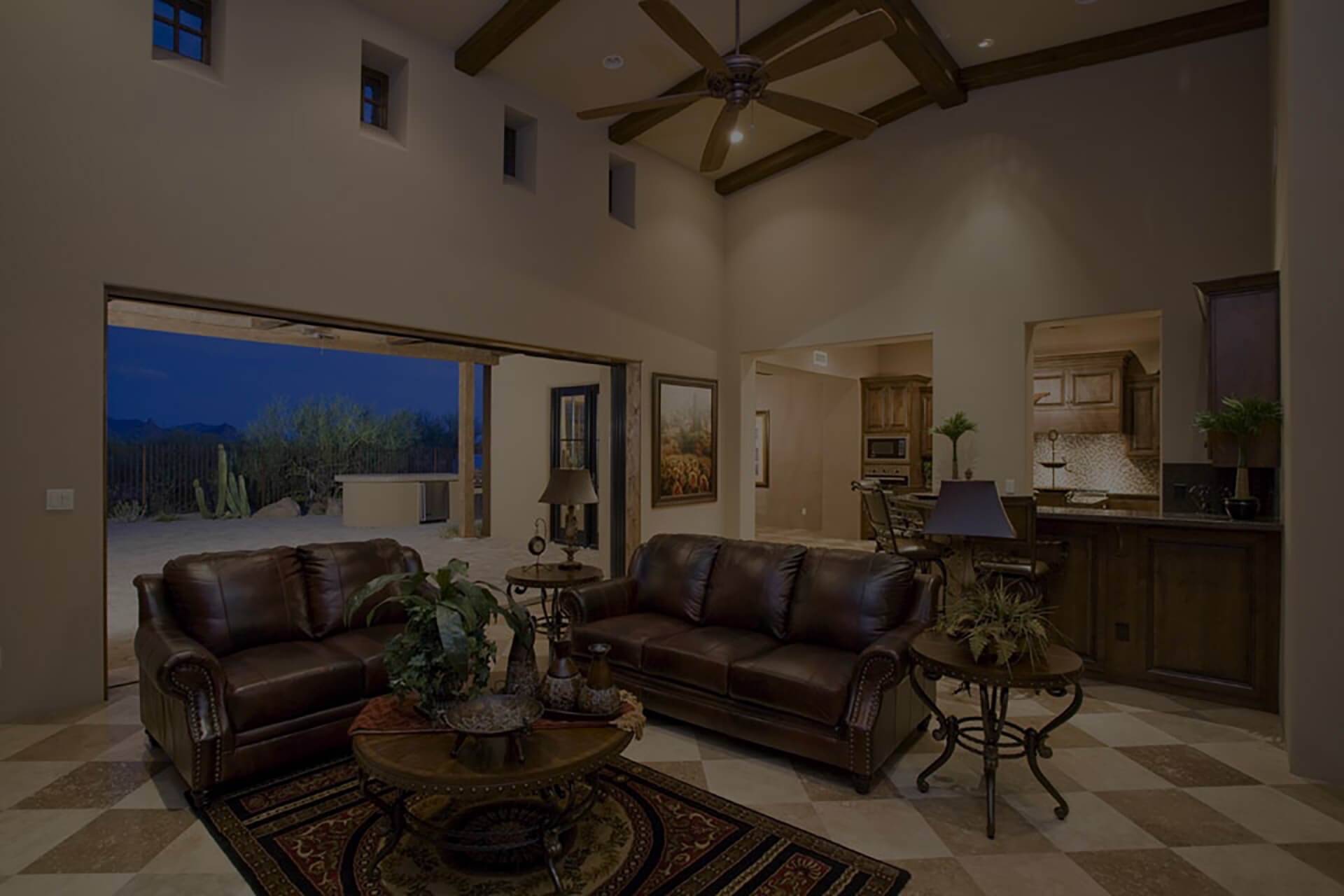 Zero Defects.
It must be right or it doesn't leave the factory. Period. We use a 32' wide jig to simulate an installation of every single system before it leaves. Our QC inspectors verify your system matches exactly what was requested and approved on your job specific shop drawings.
Unitization = Simplification.
Puzzles are fun when you have time to put them together. We don't believe installing a unique door system should be a puzzle… so after pre-assembly we leave as much of our system unitized as possible.