Our History:
Born out of a vision to serve the emerging need for large, multi-panel door & window systems, Vista Pointe was founded in 2006.
Partnered with Eagle Windows & Doors (now Andersen E-Series), Vista Pointe's ability to tailor a system design to architecturally mirror the rest of the Eagle windows & doors offered a great solution for homeowners looking for that consistency in design.
2007
Our first facility
Vista Pointe moves into Tech Blvd. location in Gilbert, Arizona.
2008
Building Momentum
In September, Vista Pointe celebrates our 1,000th panel manufactured and shipped.
2010
Another Milestone
Vista Pointe ships 600th system equating to over 2,000 panels manufactured and shipped.
2011
A New Partner
Vista Pointe partners with Hurd Windows & Doors (now Sierra Pacific) in Wisconsin providing lift & slide doors, bifolding doors & multi-slide doors.
2013
Setting Records
Vista Pointe hits record annual sales volume with 250 systems sold.
2014
Getting Bigger
Vista Pointe expands into our current facility at 1019 N. Colorado Street.
2015
New Product Lines
Vista Pointe creates 2 lines of MS doors by piloting a new 'Builder Series' low cost MS door system targeting production oriented customers while maintaining the original high end 'Designer Series' MS. Builder Series has the ability to accommodate almost any panel manufacturer in our frame system.
2016
More Doors!
Vista Pointe introduces Barn Door MS units.
2017
Another Partner
Vista Pointe partners with Windsor Windows & Doors providing Designer Series bi-parting MS doors & windows.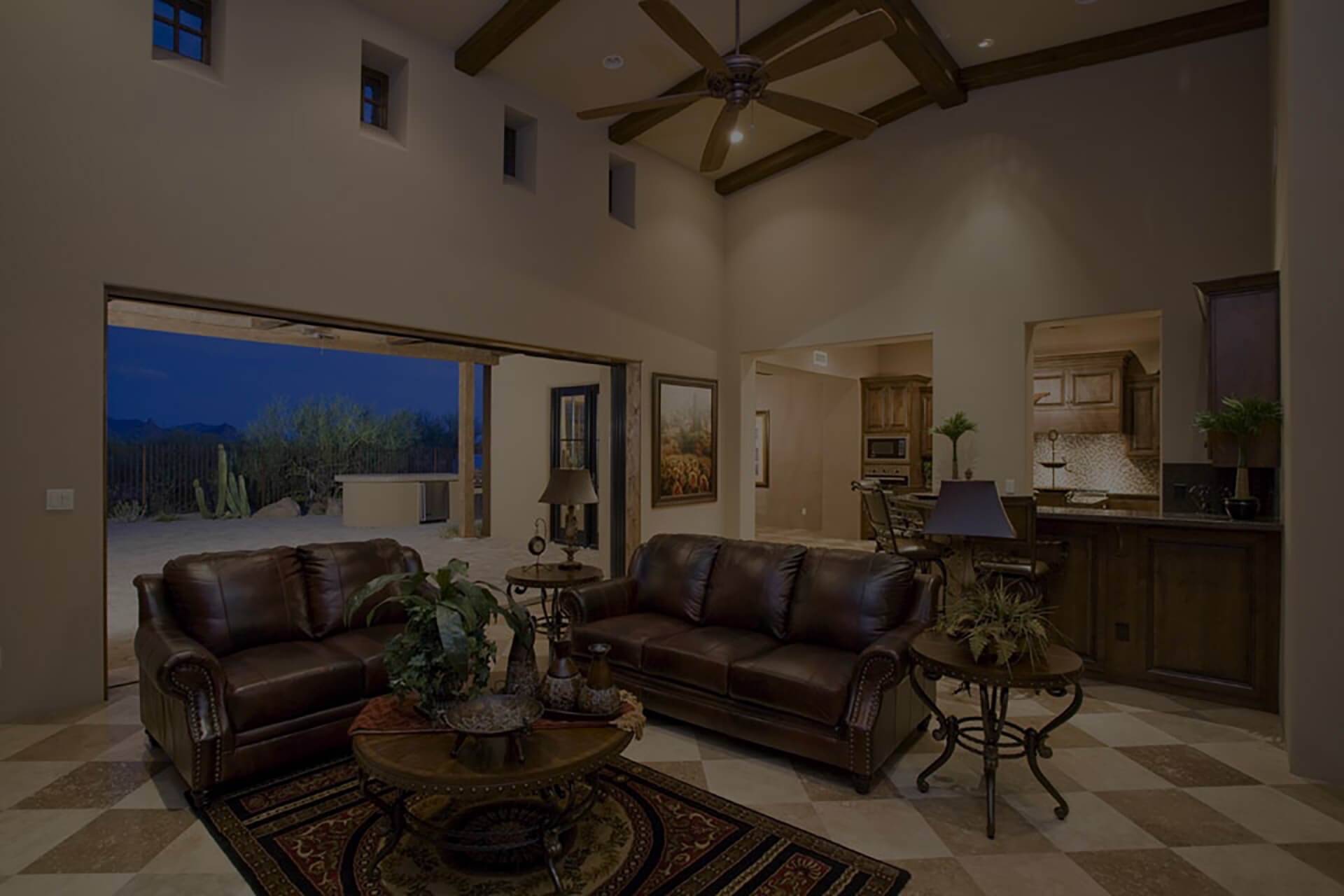 Become a Dealer
Authorized dealers have special access to company documents including quoting tools & forms, CAD files & PDF drawings.

If you sell Andersen, Sierra Pacific or Windsor products, Register Today to access these tools and product specifications.
Unitization = Simplification.
Puzzles are fun when you have time to put them together. We don't believe installing a unique door system should be a puzzle… so after pre assembly we leave as much of our system unitized as possible.