Door & Window Systems
Unique systems for your most exclusive designs
Built with integrity to the smallest detail. Rest in the knowledge that when you purchase a Vista Pointe system, you get the highest quality product available to showcase the beauty of your design.

All our systems are designed & manufactured in the United States by a team of woodworking craftsmen who enjoy the challenge of building unique doors & windows. Our enjoyment extends to you in the highest quality products designed to last for years to come.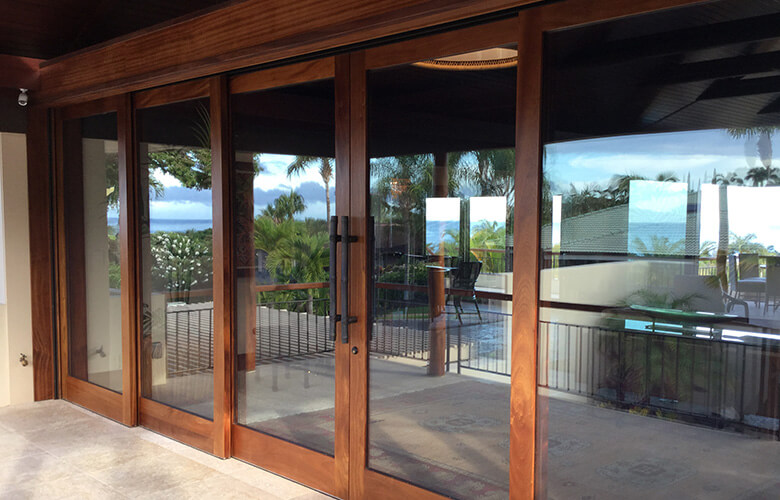 Multi Slide
Multislide configurations allow door panels to telescope smoothly into a wall and seemingly disappear.
Bi-Folds
Bifolds are an attractive single track system that will fit in virtually any wall.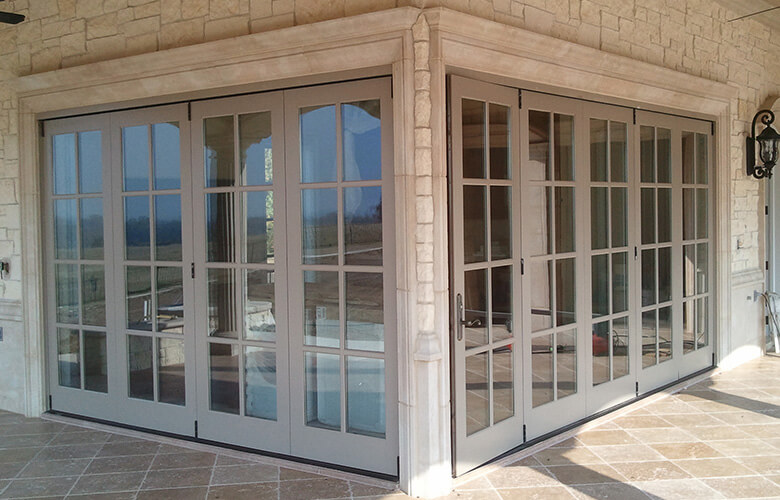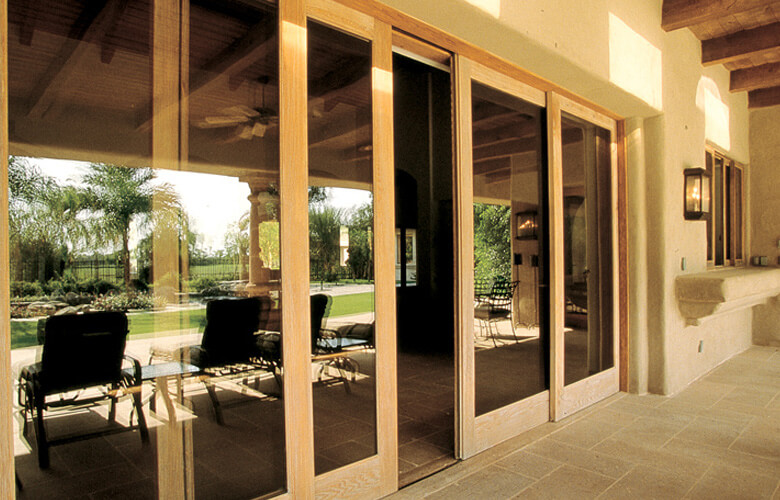 Lift & Slide
Lift-and-Slide doors glide effortlessly to present a sweeping, broad panorama.
Pivot Door
A Pivot Entry door adds an element of luxury to any home design
More details coming soon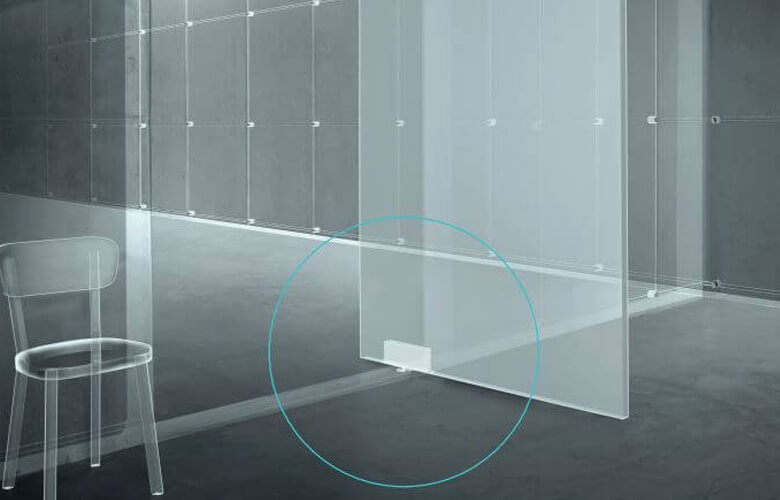 Added Value
Add automation and/or screen to your doors creating a custom, comfortable space.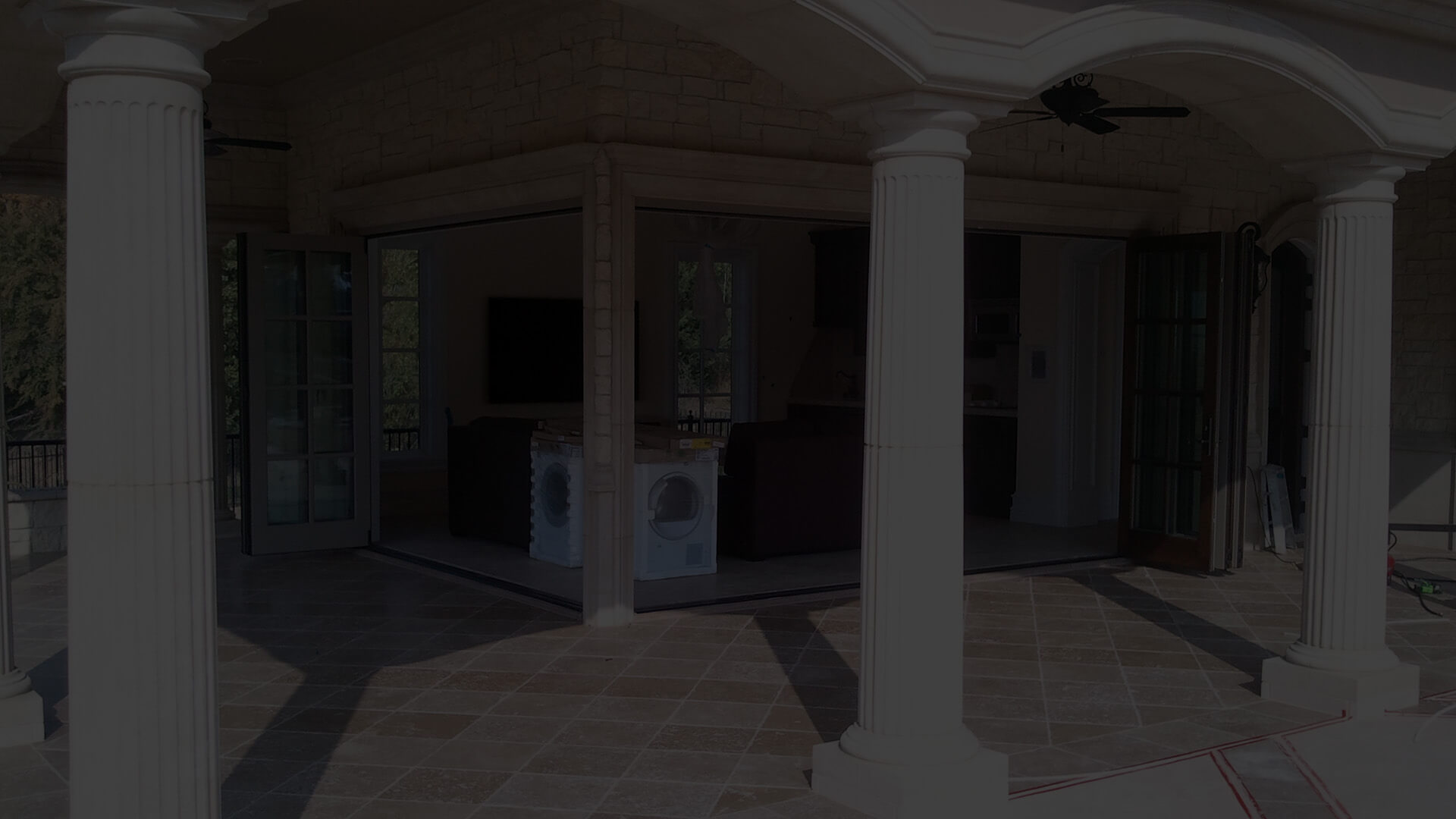 Become a Dealer
Authorized dealers have special access to company documents including quoting tools & forms, CAD files & PDF drawings.

If you sell Andersen, Sierra Pacific or Windsor products, Register Today to access these tools and product specifications.
Unitization = Simplification.
Puzzles are fun when you have time to put them together. We don't believe installing a unique door system should be a puzzle… so after pre-assembly we leave as much of our system unitized as possible.