Start your career today at Vista Pointe Architectural Systems
Title Vista Pointe is a team oriented shop where on-the-job training occurs every day. Learn how to fabricate, setup & ship quality door & window systems. Grow at your own pace as you perfect the fabrication skills needed to build multi-slide, bifolding and pivot doors.
Shop Helpers & Crate Builders
Entry Level
Most careers at Vista Pointe start out in the crating and shipping area. In this role, you learn how to build crates and package our systems to ensure they arrive safe and secure to their destination. You will also assist in setting up each and every system that works its way through the shop. This is an invaluable time to learn how each system functions so when you are ready to start fabricating, you will already know the 'why' behind what you are being asked to do.
Fabricator
High Attention to Detail
With the right skill set, attitude and background, we do hire fabricators as a starting position. Attention to detail is key to being a great fabricator. We look for someone who takes pride in their work. Most of our systems ship out of state, so it is critical that it goes out 'right the first time'. It is very costly to fix mistakes in the field after a system has shipped, so a person with the right attitude is a must.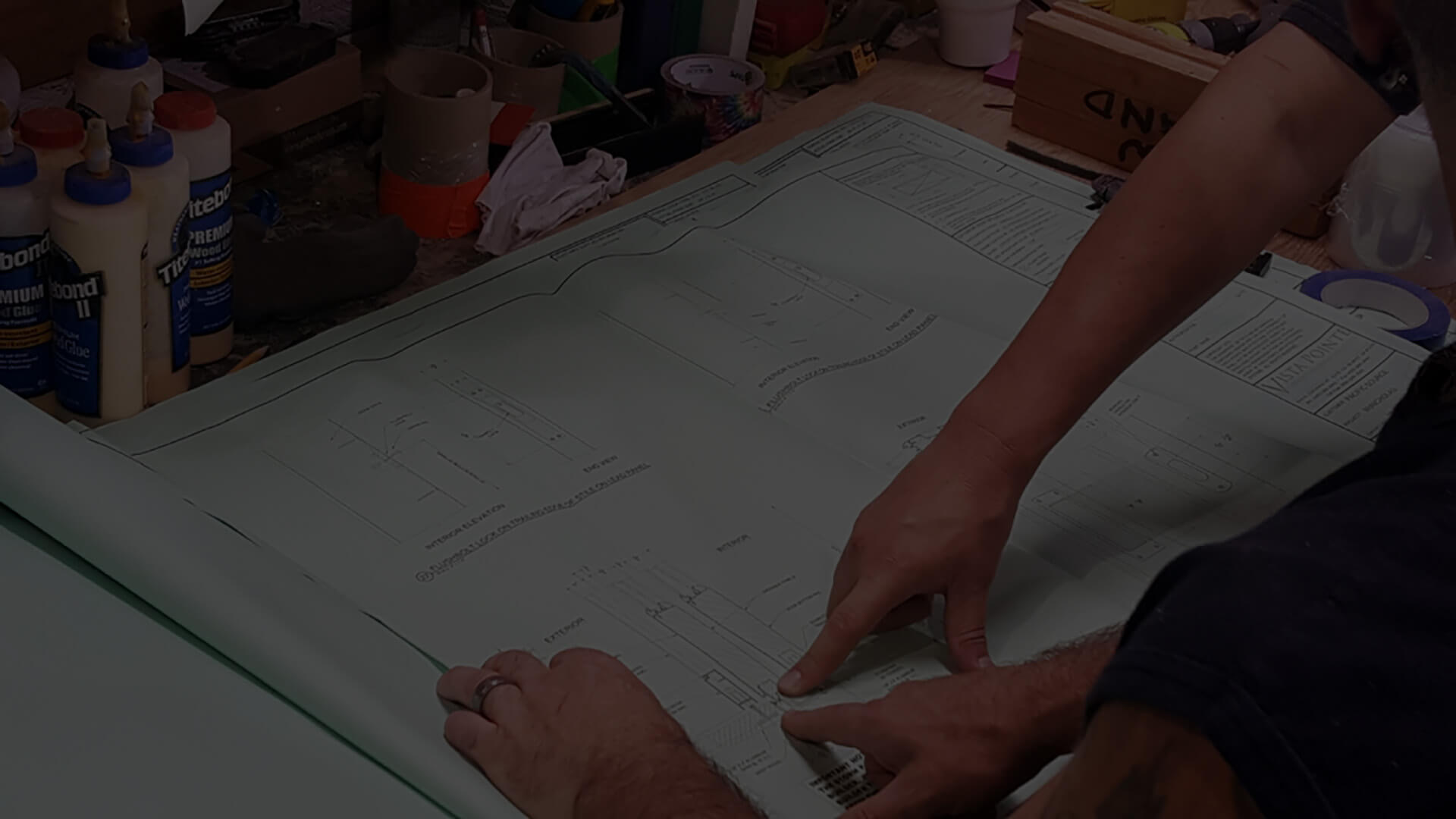 Become a Dealer
Authorized dealers have special access to company documents including quoting tools & forms, CAD files & PDF drawings.

If you sell Andersen, Sierra Pacific or Windsor products, Register Today to access these tools and product specifications.
Unitization = Simplification.
Puzzles are fun when you have time to put them together. We don't believe installing a unique door system should be a puzzle… so after pre assembly we leave as much of our system unitized as possible.