Added Value
The details matter. When designing your indoor/outdoor living experience it is important to consider all the possibilities. Add automation and/or screen to your doors creating a custom, comfortable space that makes life better.
Automation Overview
Hardware fitting in the door. Both bottom and top pivots are in the door. Create a clean opening and you are ready to install this door. Great for new construction as well as renovations.
Screen Overview:
Complement your beautiful space with one of our many attractive screening options.Our custom screen solutions will not look like an after thought to your system.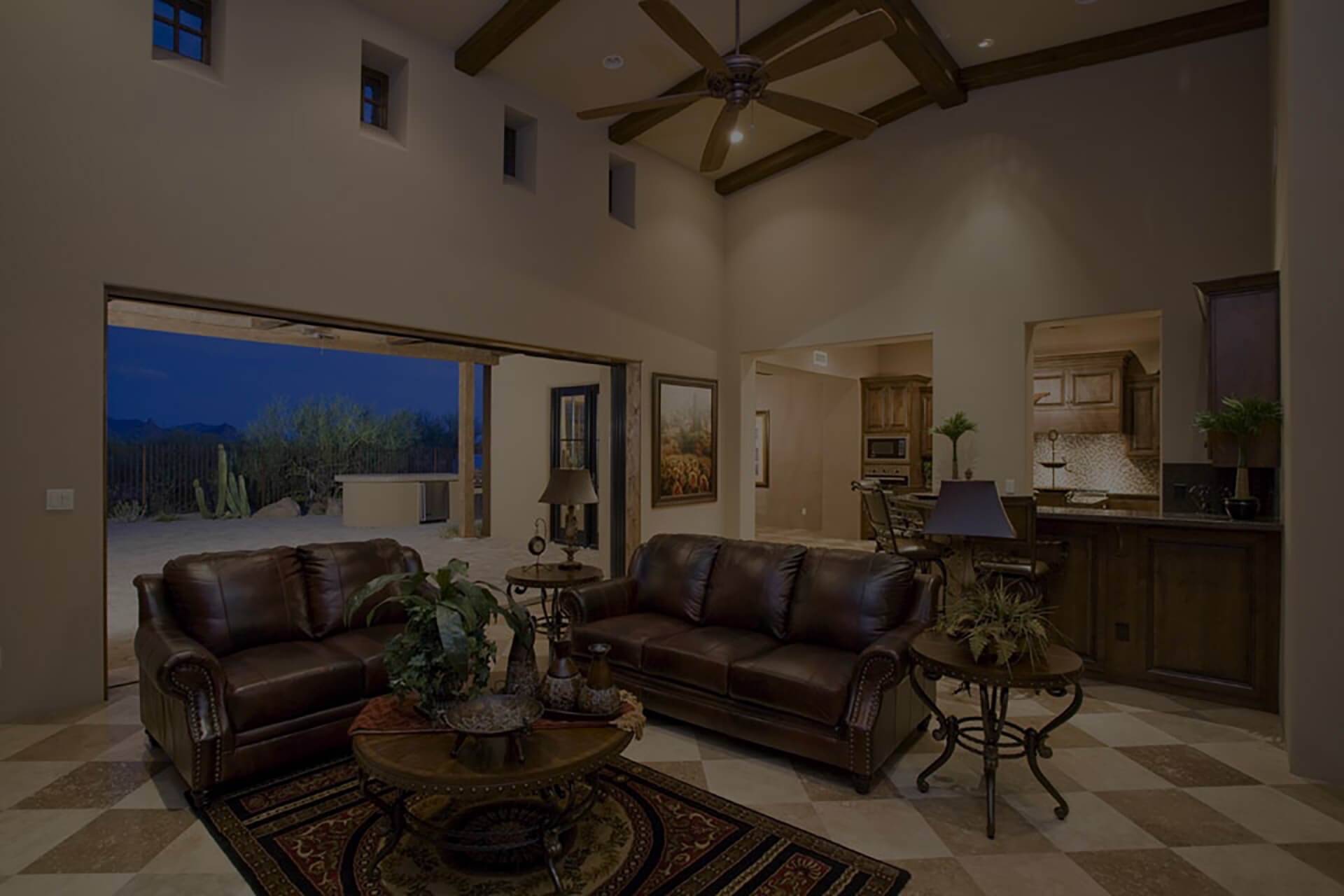 Zero Defects.
It must be right or it doesn't leave the factory. Period. We use a 32' wide jig to simulate an installation of every single system before it leaves. Our QC inspectors verify your system matches exactly what was requested and approved on your job specific shop drawings.
Unitization = Simplification.
Puzzles are fun when you have time to put them together. We don't believe installing a unique door system should be a puzzle… so after pre assembly we leave as much of our system unitized as possible.